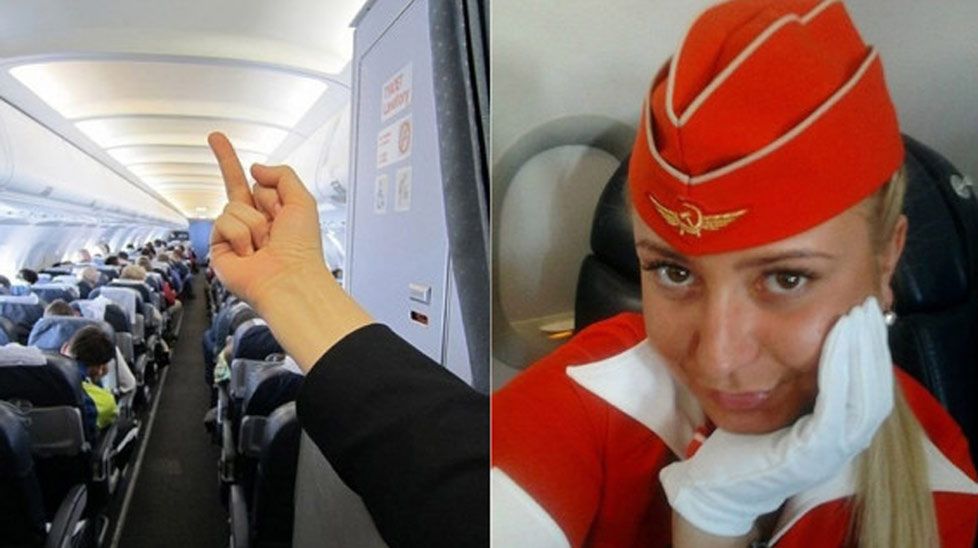 Flight attendant fired for rude photo:  A Russian flight attendant has been fired after photographing herself flipping the bird at a plane full of passengers.
Tatiana Kozlenko was sprung after posting the photo of herself giving the middle finger on social media and was promptly sacked by her employers at Aeroflot airline.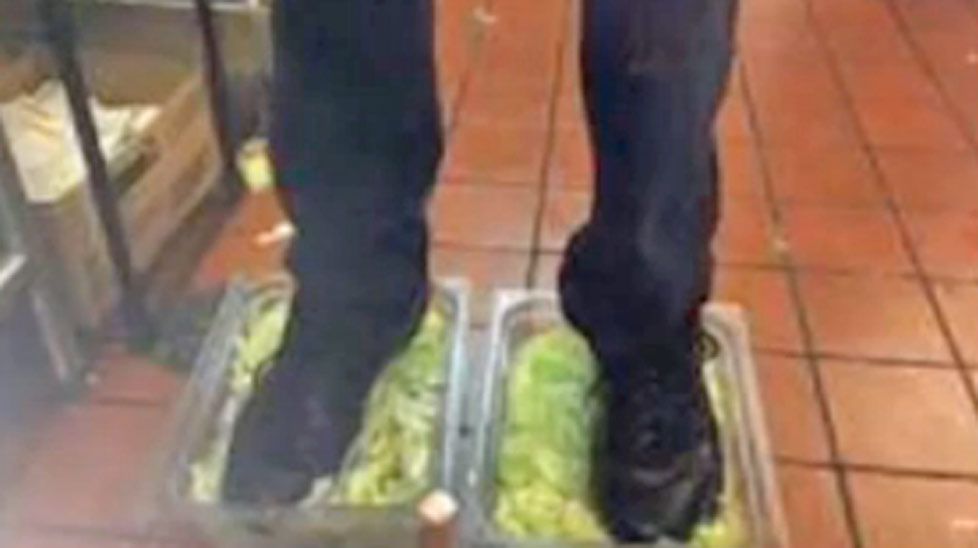 A Burger King worker was fired after  this picture he took standing on lettuce went viral.
A waitress lost her job after she posted this photo of a pastor's rude tip receipt.
BEWARE WHAT YOU POST AND WHERE YOU EAT!